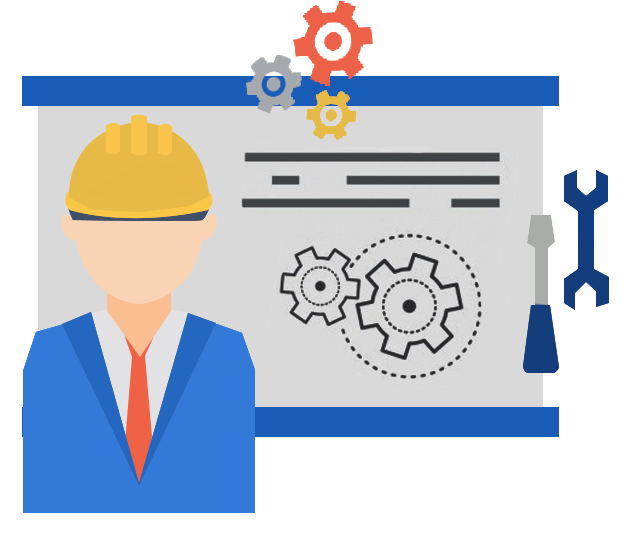 Quality & Efficient Facilities
Here at SAJELCO, we pride ourselves with having excellent facilities as well as trained engineers and staffs that tends to them.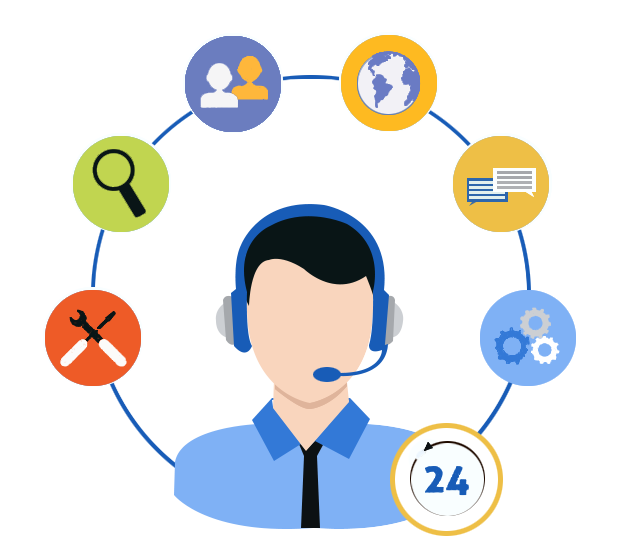 24/7 Troubleshooting Assistance
Our expert troubleshooting crews are always willing and ready to aid our consumers, day-in and day-out.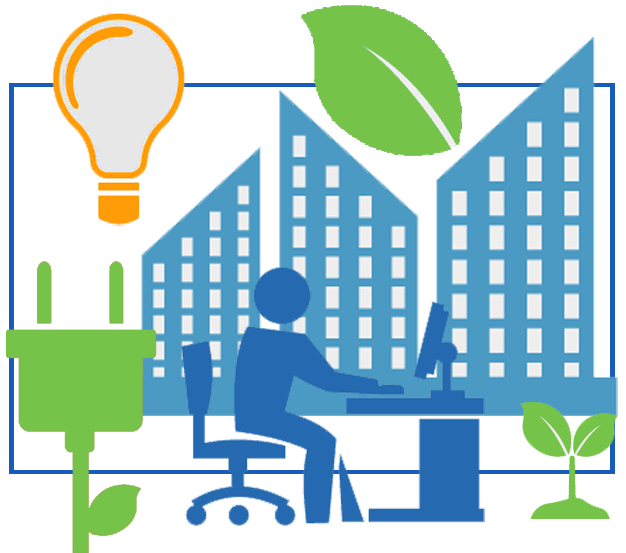 Socially Responsible
Together with our partners, we are providing a better future not only thru our service, but by taking care of the society as a whole.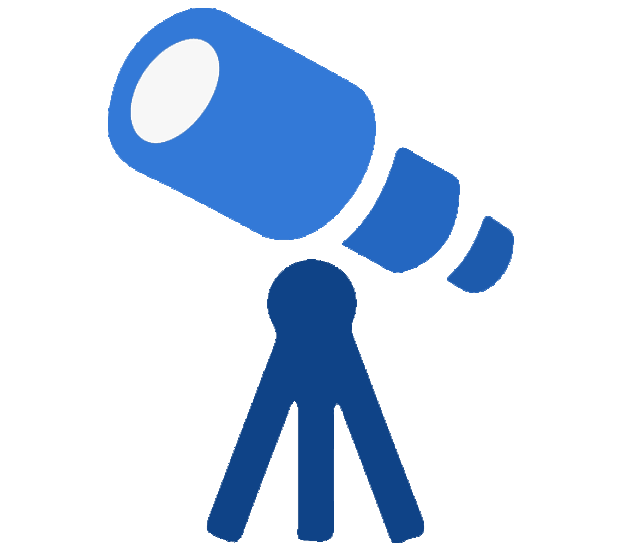 Vission
A sustainable power distributor responsive to the growing needs of the communities we serve and focus on the satisfaction of our member-consumers.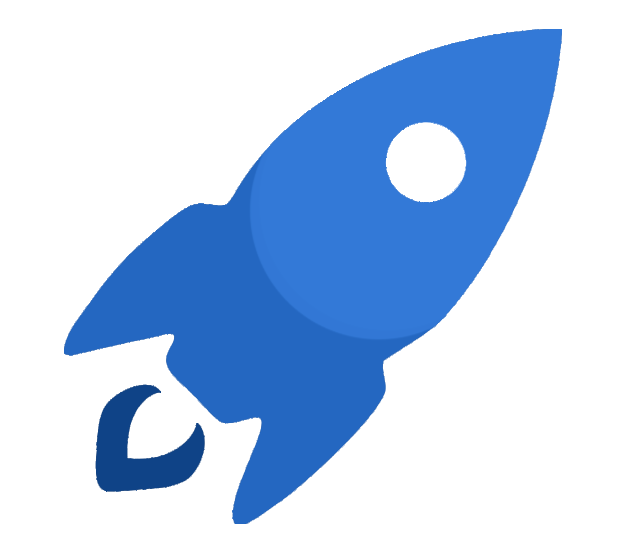 Mission
Deliver efficient, reliable, quality, and safe electric service to our consumers at affordable and reasonable rates.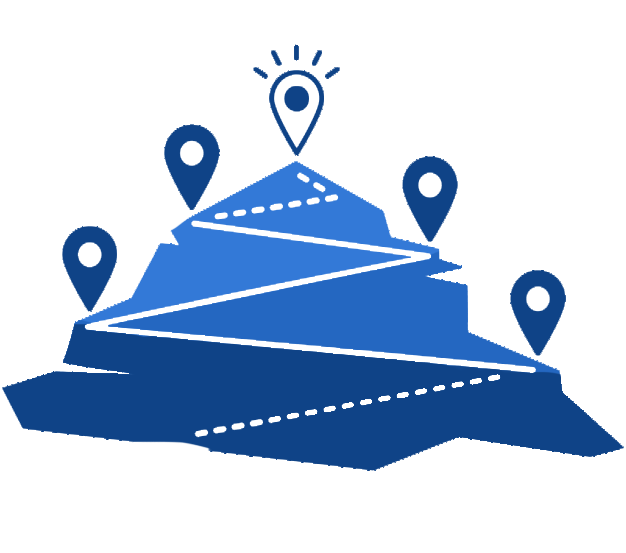 Goals
• Quality
• Honesty
• Dedication
• Teamwork
• Professionalism
• These values will ensure SAJELCO to accomplish its mission, and realize its vision.